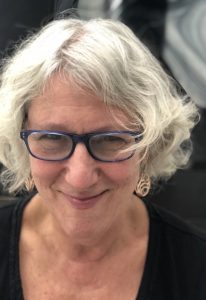 Welcome to my Author Page.
I've spent my life as a painter, creating meditative images as meditative spaces for myself and the viewer. I'm as passionate a reader as I am maker. Whether poetry or stories, words are more slippery even as I am more drawn to writing. As I write more and keep painting, it's the dialog of the artist and the viewer that is the essence of every artwork.  Meaning emerges in the meeting of the images in our minds, the words on the page and images on the wall, in the time and space to connect.
Hope you enjoy.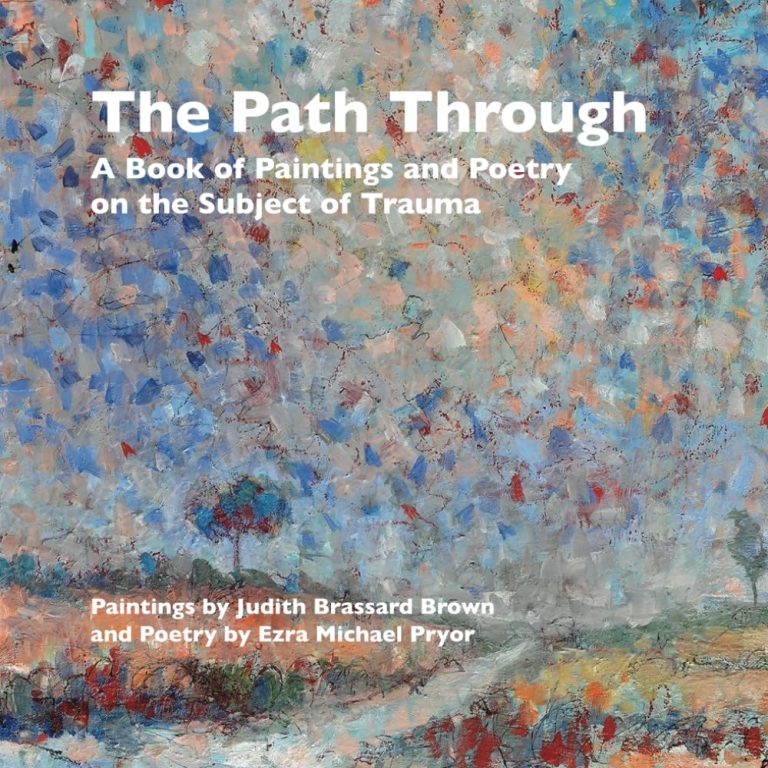 The Path Through, is a collection of paintings and poetry on the subject of processing trauma by mother and son team Judith Brassard Brown and Ezra Michael Pryor. So many of us walk a lonely path in response to traumas of all sorts, it is easy to become discouraged. Pryor's poems and Brown's artwork confront their experiences and the process of healing and repair with this visually striking, evocative work. They offer a kind of companionship, a reminder we are never alone, that on the other side of the dark night of the soul is a warm dawn and a day full of possibilities.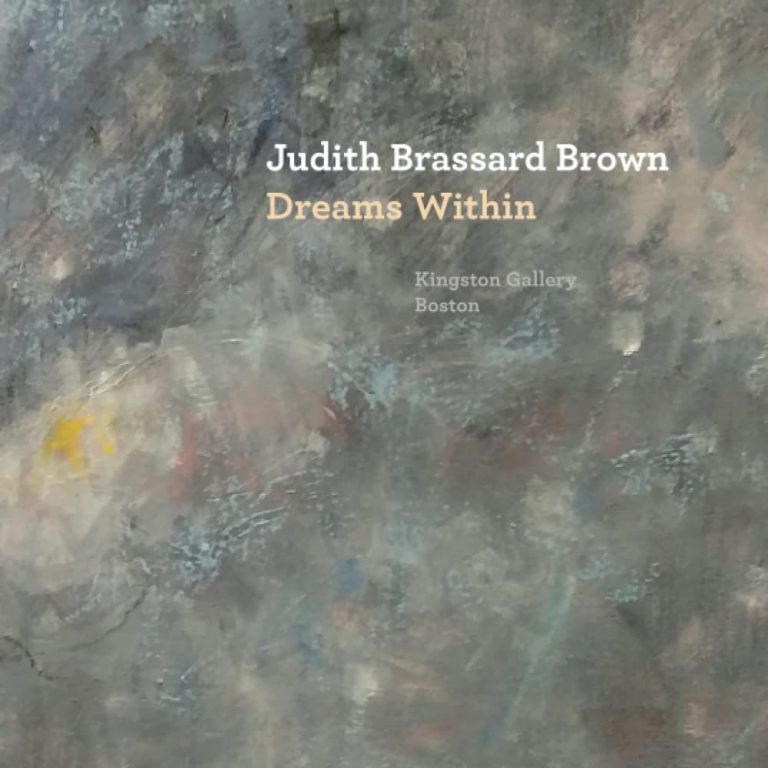 Childhood dreams,trauma and paintings combine in a lyrical story of danger and escape. The visual and verbal interpretation of struggling to make meaning out of what is difficult or scary can connect with children as well as adults.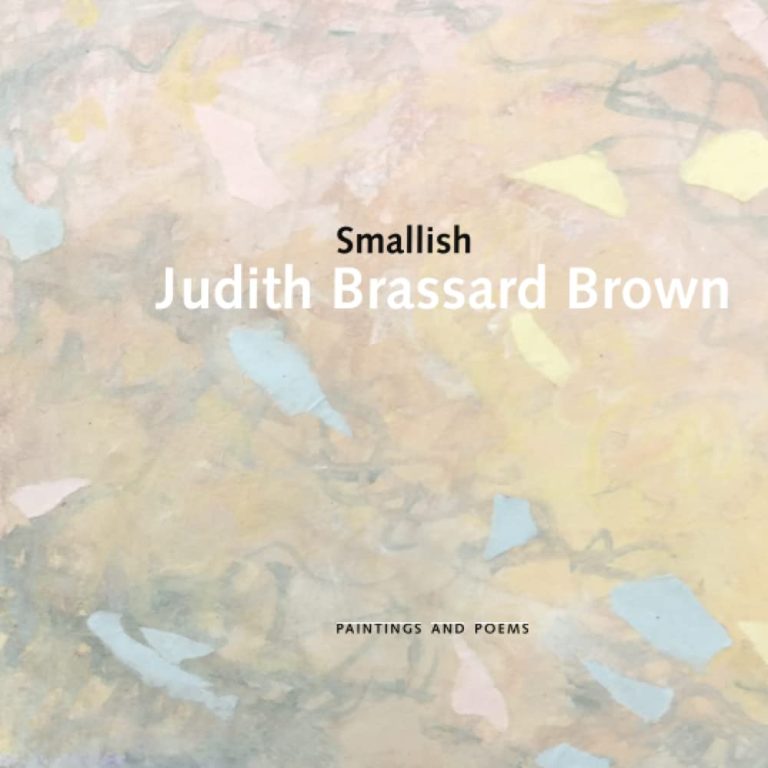 This recent work from Brown's teaching sabbatical orchestrates words and images in small mixed media works.  Paintings and poems celebrate or mark the quiet and critical moments we all share as make our way through the much larger world. 
Currently represented by the Kingston Gallery in Boston and the Robert Collins Gallery in Rockport, MA, other home bases have included the Arden Gallery in Boston, The Hopkins Gallery in Wellfleet, MA, the Gimbel Gallery in NYC, and The Bromfield Gallery in Boston. Her work has been featured in solo and group exhibitions at the Danforth Museum (Framingham, MA), The Art Complex Museum (Duxbury, MA), Cerulean Gallery (Philadelphia, PA), and HallSpace (Boston, MA) as well as venues in Rome, Viterbo and Trieste, Italy. 
Her work has been reviewed and featured in articles in The Boston Globe, Boston Magazine, Art New England, ArtScope, Cape Cod Voice, Delicious Line, Boston Traveler, Il Messagero Viterbo and Trieste's Il Piccolo. Brassard Brown's work is included in corporate and private collections in the United States and abroad.